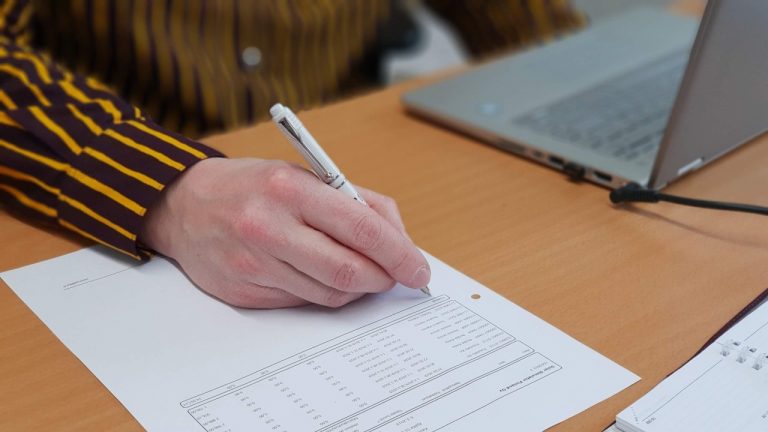 Orbiting around the sun
December 17, 2021
How did Solar Simulator get started two decades ago? How have their testing solutions under different simulated solar and humidity conditions evolved throughout the years? Perhaps even more importantly, how do their validated test results help your products and marketing shine brighter than those of your competitors?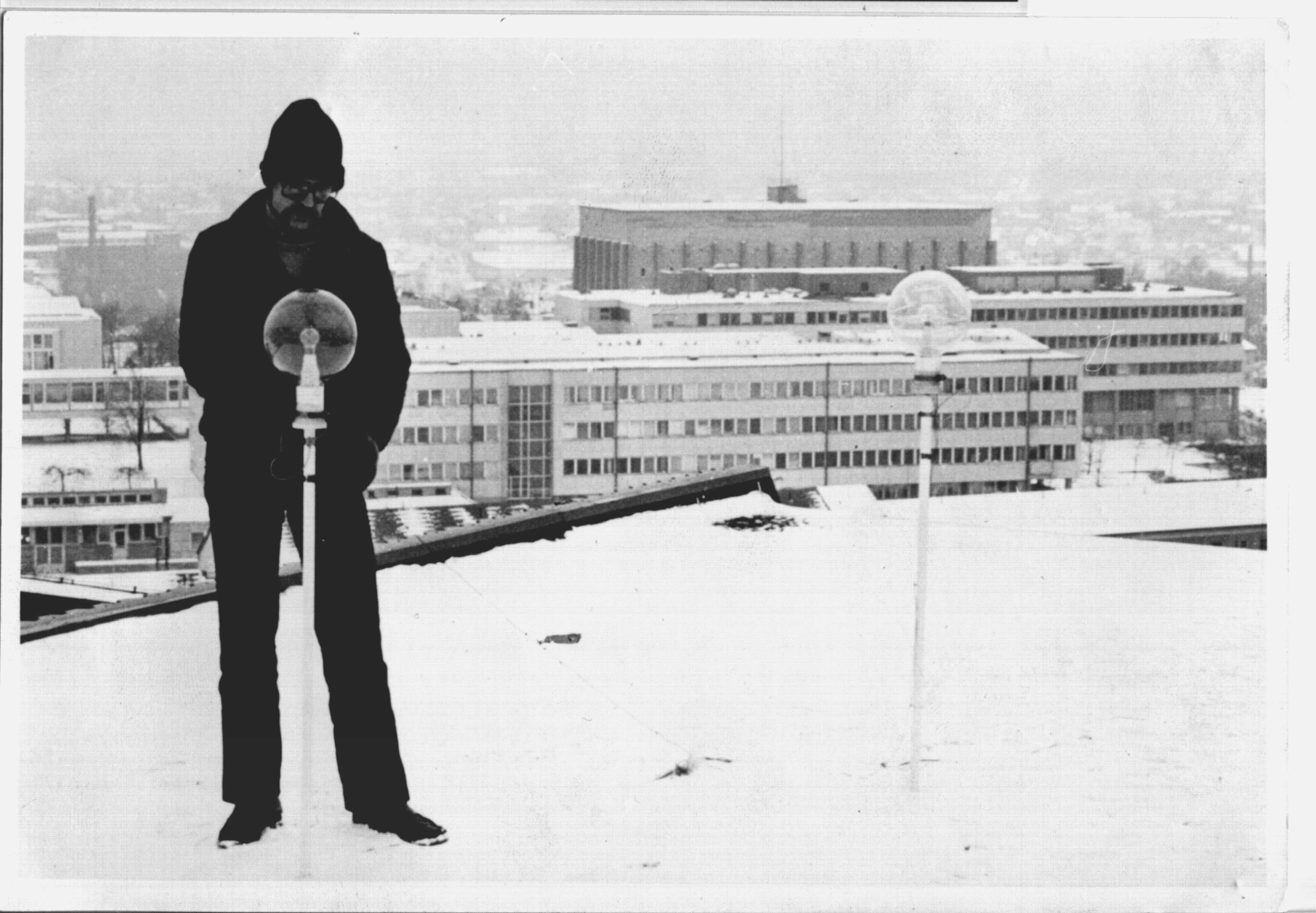 How it all began
In the midst of the oil crisis in 1979, a group from the University of Turku Applied Physics facility founded a research team to develop the potential of solar energy as a replacement for fossil fuel energy. Throughout the 80s and 90s, this group received contract orders from Neste, Nokia, Imatran Voima and others to keep its spirits bright and the work flowing in.
In 1996, the group jointly realized that there was no possibility to continue the project in the university setting. The mindset at that time was that no one could create a spinoff company from a university. Since then, this idea has been proven totally wrong. In just a matter of a few years, universities throughout all of Finland have provided numerous business ideas that have developed into profitable business challengers.
Setting off on a journey to define its niche
So, the group established its own company to continue pursuing its dreams – which was originally to collect solar energy and eventually to move into production. The team aimed to move from testing into developing and selling solar energy machinery and equipment.
Although the new startup was not really looking to continue testing materials or offering any testing services, that is where the company and its professionals excelled. They knew well how to test different materials under simulated solar and humidity conditions.
Still, an idea was simultaneously evolving alongside the daily work to bring more value to research customers. In 2002, the company trademarked SOSIFI – which stands for Solar Simulator Finland – to earmark a concept that could bring greater value to its research customers and on down the chain to those customers' marketing and sales departments.
The SOSIFI concept was applied to a testing process for copper roofing in 2007. The extra value attained by the transparent approach was outlined in a beautifully designed brochure that was distributed widely by the customer to numerous target customers over the years.
And the SOSIFI product family of additional value through testing was born.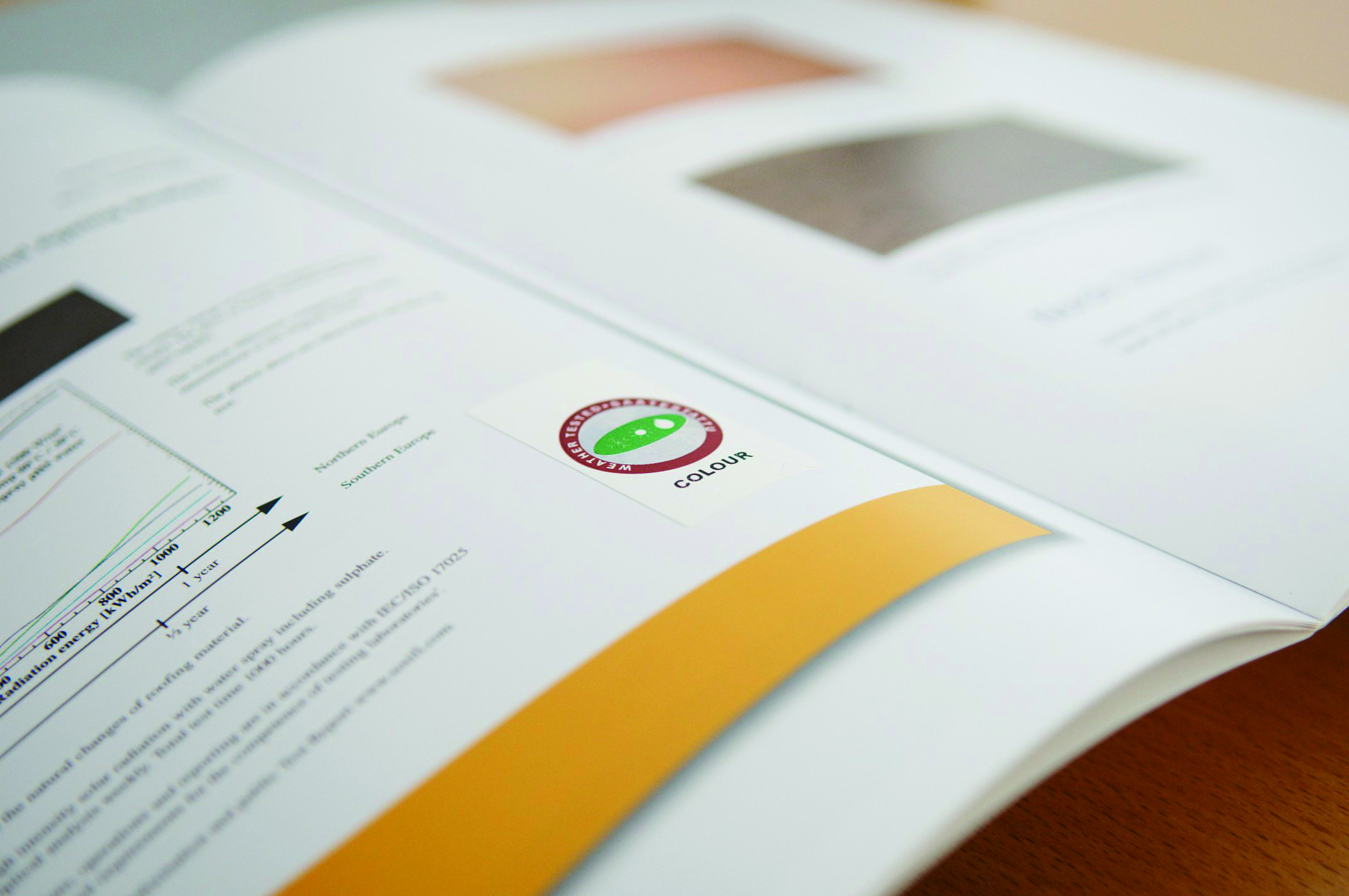 From 2010 onwards, the company once again circled back to the sun for inspiration and insight to moving forward, continuously evolving with the market.
By 2015, it was clear that helping customers become more competitive was Solar Simulator's deep calling. This was only heightened during the COVID-19 pandemic when it made sense to completely cut the 24/7 tests and focus only on solutions that added value – like helping customers check whether their materials could withstand UV radiation and disinfectants.
The focus for Solar Simulator today is to use testing to create strategic added value for the sales of end products. Testing helps customers grow their business. It lowers life-cycle costs by making a product more viable. It helps the end customer gain a deeper trust in the end product. It also helps a product better suit a specific market or condition – and work even harder in it.
Now after two decades, we still work with you to find the right test method to match your targets. We can even participate in choosing the right materials. We are flexible and agile, working to your schedules.
Unlimited ways to use testing results
Solar Simulator's testing facilities are specialized in testing the durability and functionality of products when exposed to environmental effects. We produce value-added information on a product's capacity to withstand solar radiation and other extreme weather conditions.
The knowledge we get from the experiments works as part of our customers' product development. Equally as important, we provide customers with marketing tools and evidence to use in their sales and marketing, ensuring that an end customer can fully trust the end product.
We function as a partner to our customers, building trustworthiness and transparency in their marketing communications to their end customers.
Solar Simulator has thrived over the years with the appreciation from its long-term customers – along with their references and recommendations.
Today, we're still orbiting around the sun – providing strategic value-added services and verification that enable your customers' customers better understand the true value of a product.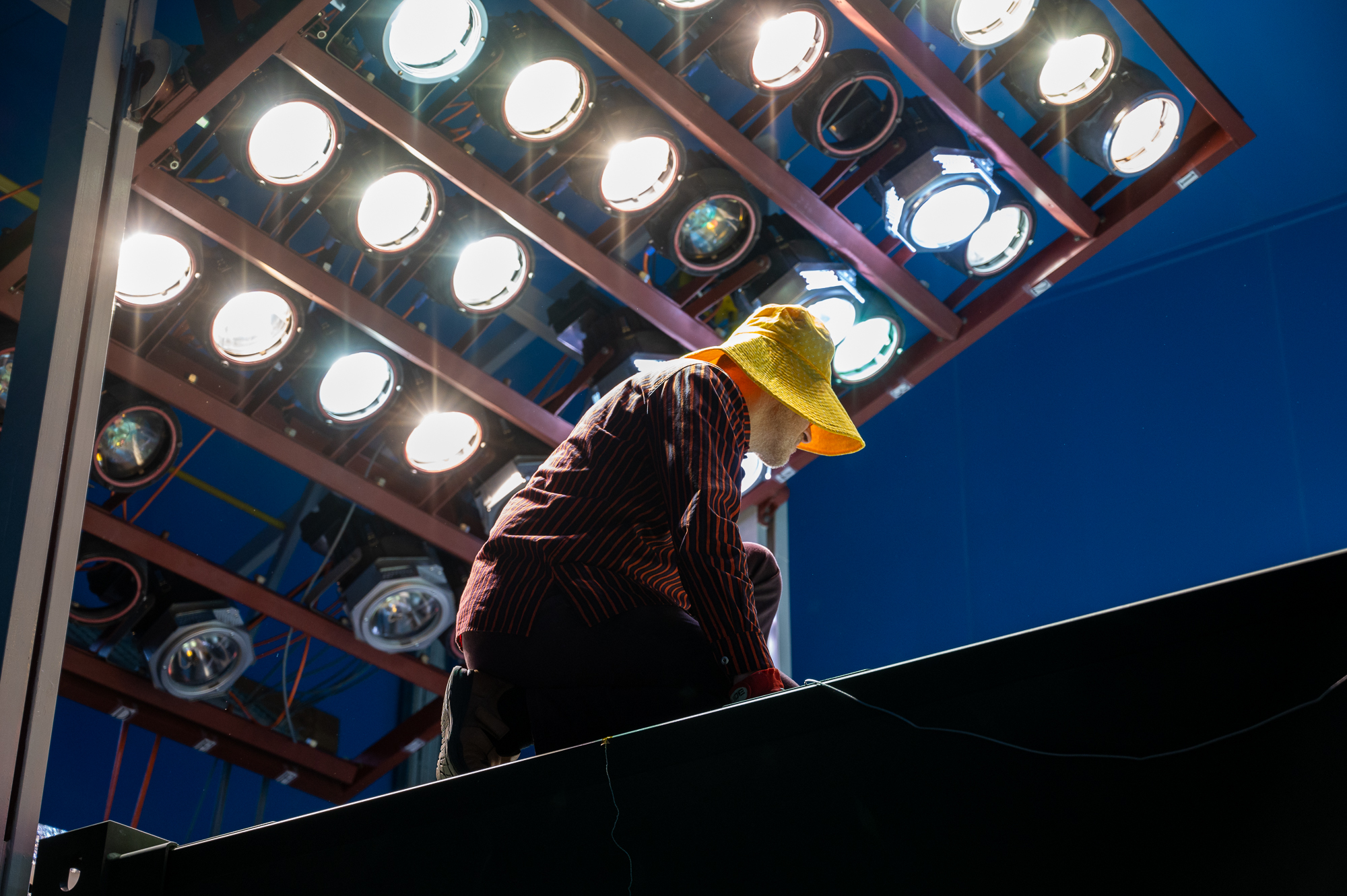 Myös seuraavat kirjoitukset saattavat kiinnostaa sinua:
Anna tuotteellesi arvo – Ota yhteyttä